ARROW ENGINEERED PRODUCTS
Arrow Engineered Products is a widely-recognized leading integrated design, engineering, and fabrication solutions provider. We support our customers from project concept to completion with exceptional service every step of the way.
With Arrow Engineered Products, there's no need to partner with other custom metal fabrication suppliers. Our integrated partnerships give us the ability to supply everything you need, from project concept to final delivery.
"Arrow Engineered Products' long legacy involves enduring significant market changes, historic world events, and transformative cultural shifts. Our ongoing success lies in dynamically adapting to a changing world while setting the pace for creating value for our customers with cost-effective solutions, quality products, and relationships built on trust."
- James Gandhi, President
Arrow Engineered Products
Arrow Engineered Products' roots in engineered products go back 100 years…and counting.
The world was a much different place back in 1923 when our forefathers first started supplying quality engineered products to manufacturers across North America. Our leadership teams over the years understood that the key to growth was adapting to the market, embracing new technology, prioritizing our people, creating meaningful partnerships, and focusing on supporting our community.
Their forward-thinking approach to business led to multiple global partnerships with leading OEMs and a sustainable business model that puts people over profits.
Since our inception, the world has changed, but our commitment to our core ideals never has.
President and CEO
Arrow Group
Chief Financial Officer,
Arrow Group
Chief People and Culture Officer,
Arrow Group
Chief of Staff,
Arrow Group
We're dedicated to exceeding your expectations in product quality and service excellence every time you interact with us.

At the heart of our success are our people. We hire the best and brightest talent and continually invest in their professional development to provide them with a rewarding career path that helps them reach their full potential. Our inclusive, progressive workplace offers the necessary support for a purpose-driven environment that fosters a sense of pride in every task completed.
Working together to strengthen community ties
Arrow Engineered Products is committed to supporting community causes that promote growth and inclusion, building a solid foundation where future generations can thrive. By passing down the tradition of giving back, we ensure a sustainable legacy of sacrifice and contribution right where we live, work, and play.

Our passionate volunteers collaborate to support local initiatives and fundraising activities that bring strength, hope, and joy to our local community.
We're proud of the eight value differences that help Arrow Engineered Products stand above our competition.
CWB CSA Standard W47.1 (Cambridge – VeriForm / Cambridge – Baumeier)
CWB CSA Standard W47.2 (Cambridge – Baumeier)
ISO9001:2015 (Cambridge – VeriForm / Cambridge – Baumeier / Stratford)
AWS (Stratford)
API (Stratford)
PED 97/23/EC (Stratford)
TSSA (Stratford)
STI + SPFA (Stratford)
ULC (Stratford)
N299.3-16 (Cambridge – Baumeier)
ASME B31.1 and ASME B31.3 and CSA Standard B51 (Stratford)
NB-415 Accreditation "R" (Stratford)
Controlled Goods Certified (Stratford, Cambridge – VeriForm, Cambridge – Baumeier)
ARROW MACHINE AND FABRICATION GROUP
Arrow Machine and Fabrication Group is an engineering-focused solution provider. We head up a family of world-class metal manufacturing and fabrication companies, creating global strategic growth opportunities through our vertically integrated supply chain.
Our companies serve globally-branded automotive, industrial, defense, engineered products, heavy truck, and off-road equipment companies. We sell our products direct to the end customers, not to distributors or resellers, to build strong long-term relationships built on quality and trust.
Strategic Partnerships in Asia
Providing high-volume precision-machined and fabricated parts to leading Tier 1 manufacturers of steering, powertrain, and exhaust assemblies, operating out of four facilities in the United States.
World-class machining and fabricating solutions for OEMs in mining, defense, agriculture, construction, rail, and more, manufactured in five facilities across Canada and China
Working together for a better future
Arrow Engineered Products is the 4th Canadian company to achieve ISO 50001 certification, which has helped us integrate energy management into our overall efforts and make more informed decisions on how we consume and use energy. Arrow Engineered Products is also the first manufacturer in the Waterloo region to deliver on this promise by cutting our annual CO2 emissions by 75 percent, while expanding our business space by 146 percent.
These are the kinds of results that make Arrow a trailblazer in environmental sustainability, and work continues toward being completely carbon neutral.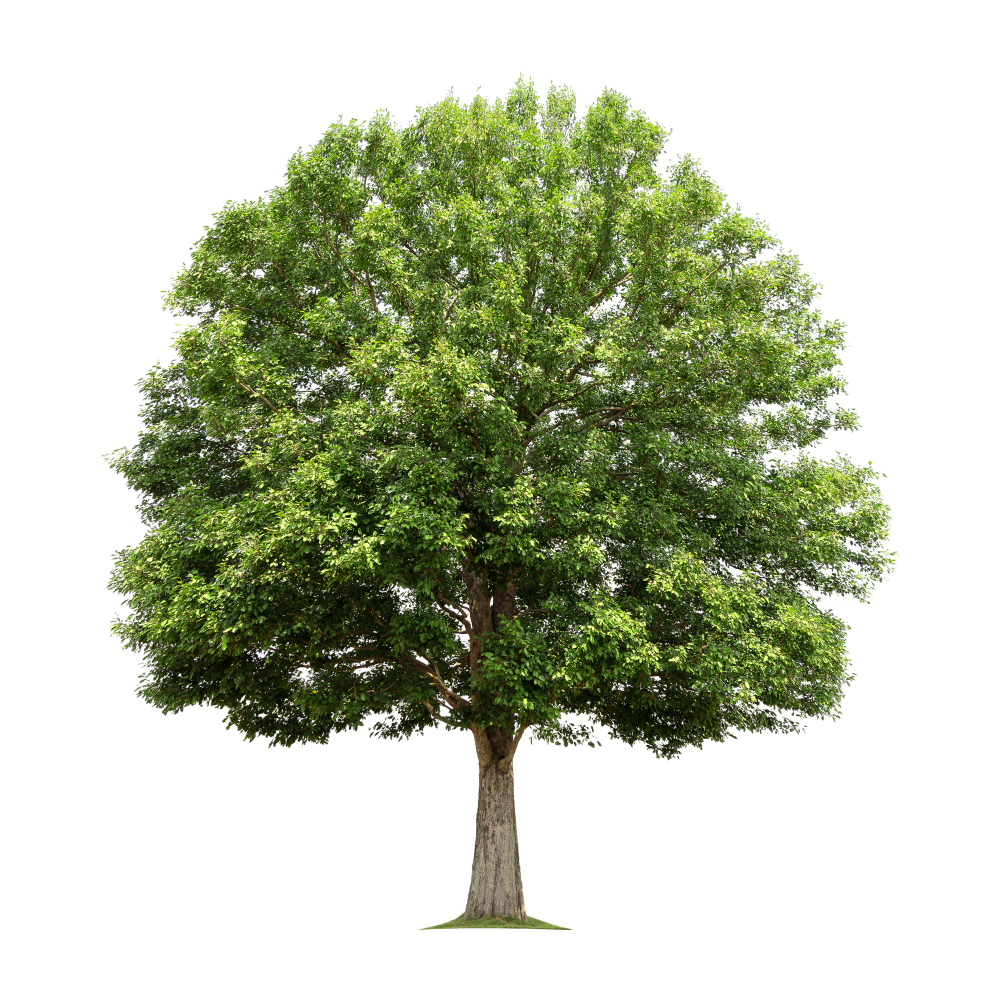 Request a quote for your next project
Experience the Arrow difference by partnering with us on your next project.